"Welcome to LinkedIn Party" and I am your party host, Judi Fox, showing you around the 2019 LinkedIn platform.
🎉 We chat about the new parts of LinkedIn,
🎉 Do a quick check in the mirror on our LinkedIn profiles,
🎉 Hang out at the snack table to taste content that gets results, and
🎉 Bust a move on the dance floor showing you how to get in the LinkedIn spotlight and enjoy dancing with your ideal client!
LinkedIn is a thriving social media selling machine platform with tons of high level decision making professionals (with budgets),
600 Million+ Members, and is considered #1 in Lead Generation,
AND now you can accelerate your LinkedIn growth and shorten the time you spend getting results on LinkedIn… by working with someone like me - hint hint wink smile emoji - and… tap into the full potential that LinkedIn offers!
Why come to this "Welcome to LinkedIn Party" with me...
In 2018, I hit 3 Million views on LinkedIn, increased followers from around 1,000 to over 22,300 and worked with numerous clients to get results for them and level up their LinkedIn!
Featured as a top LinkedIn Video Marketer - Inc Magazine - May 2019
Speaker for LinkedIn Video at events like Video Marketing World 2018 and 2019, Social Media Week 2019, and VidSummit 2019
Come on in & Enjoy my GIFT to you!!!
"Welcome to LinkedIn Party" ⬇ Click Video to Watch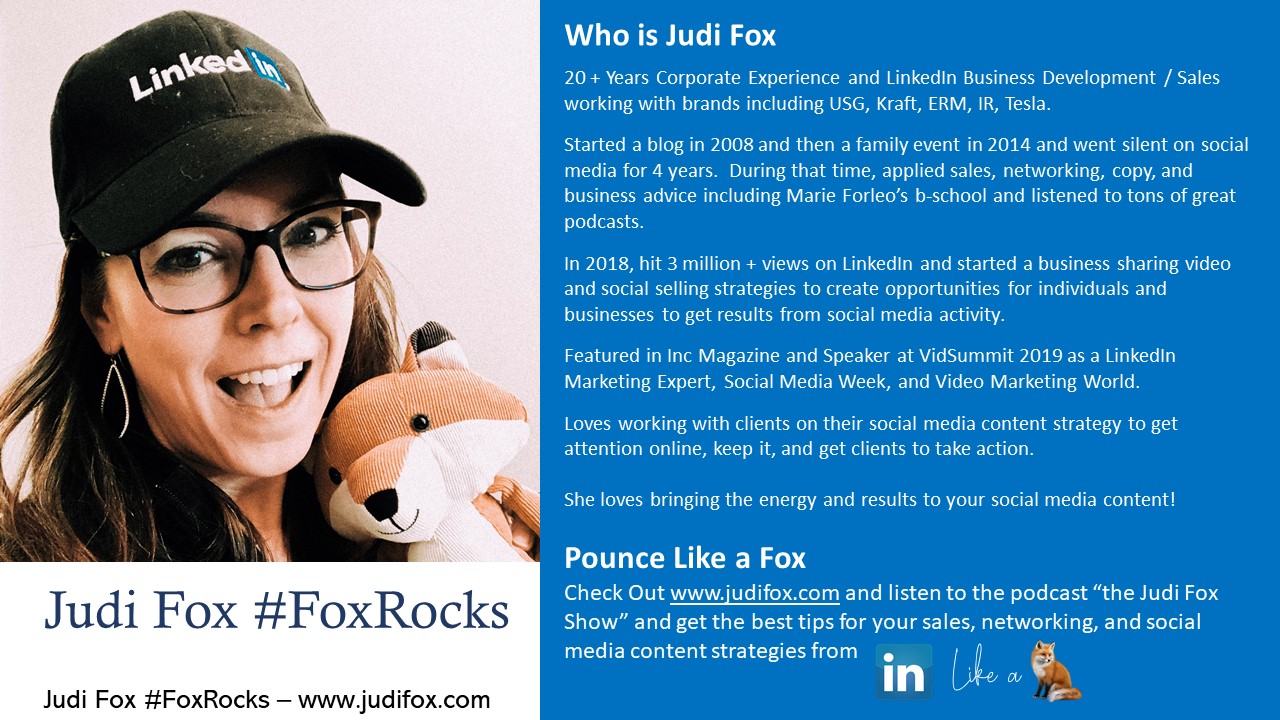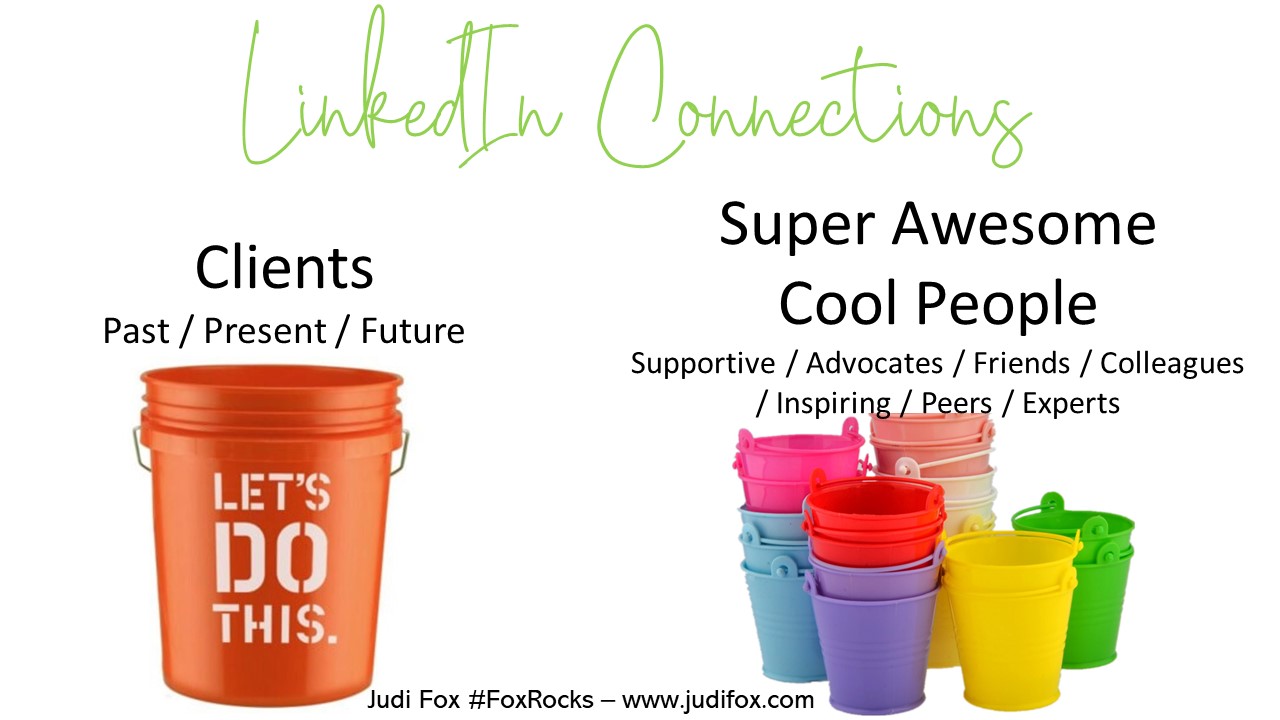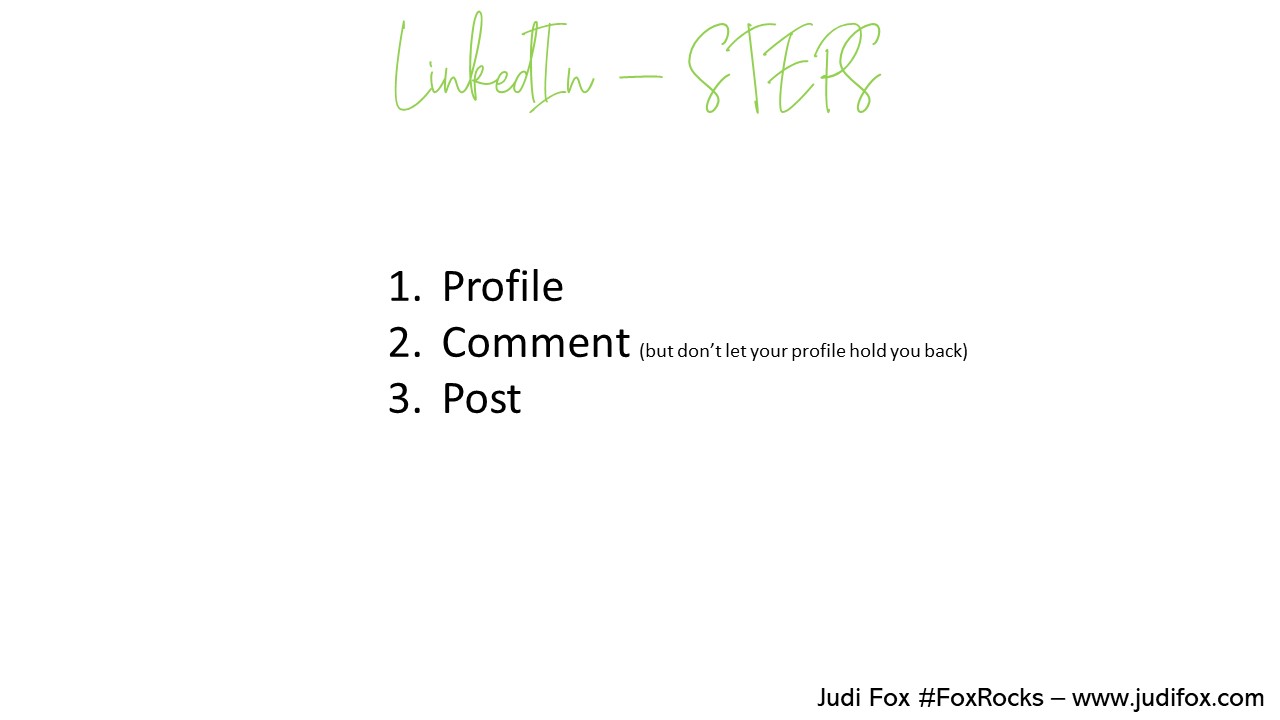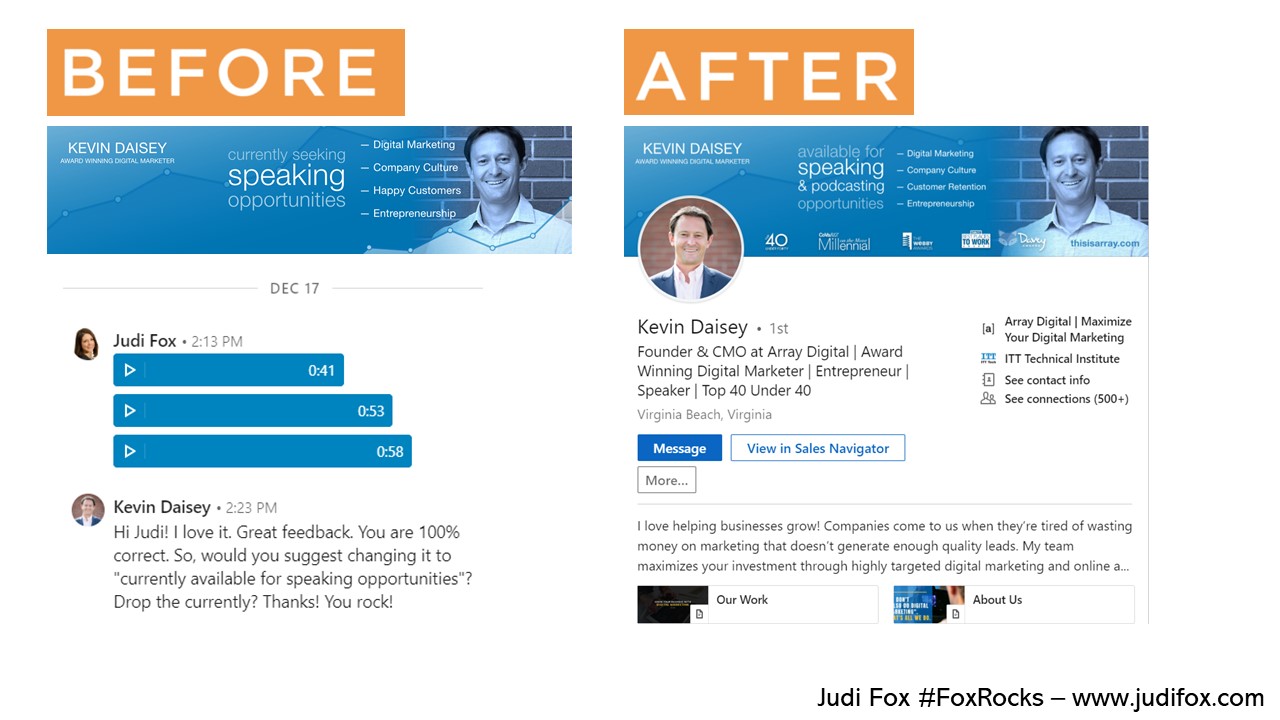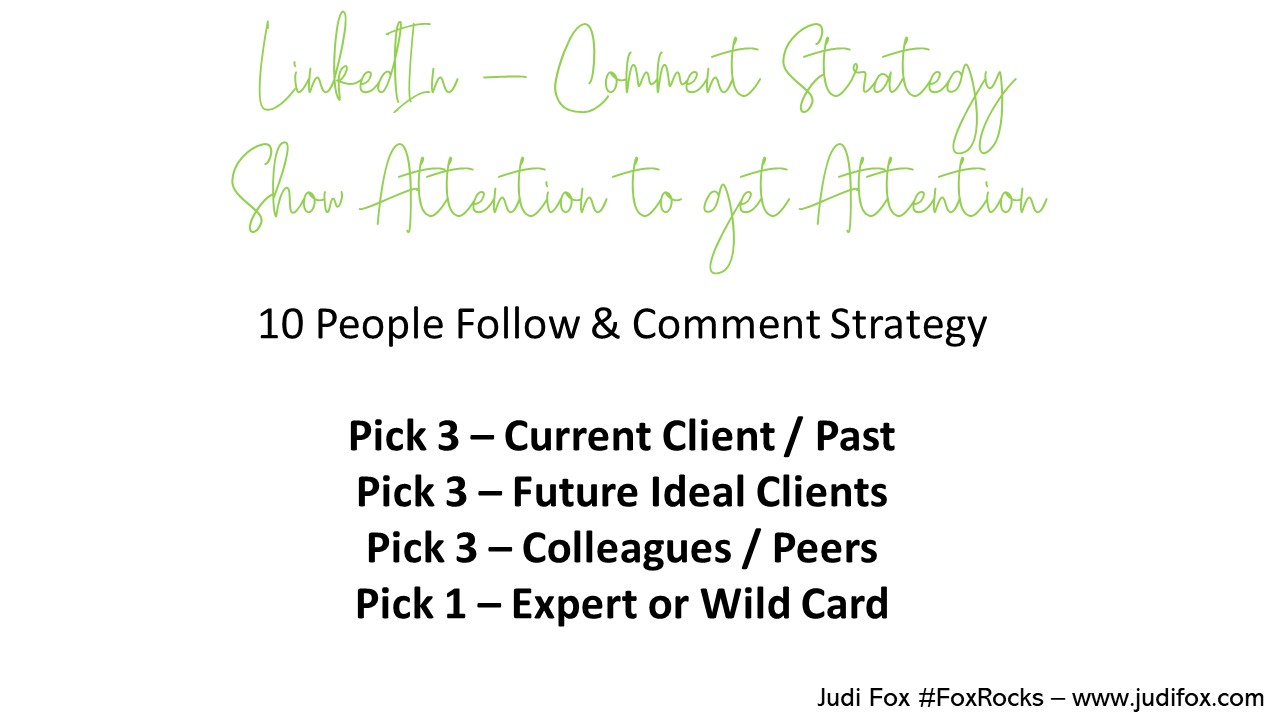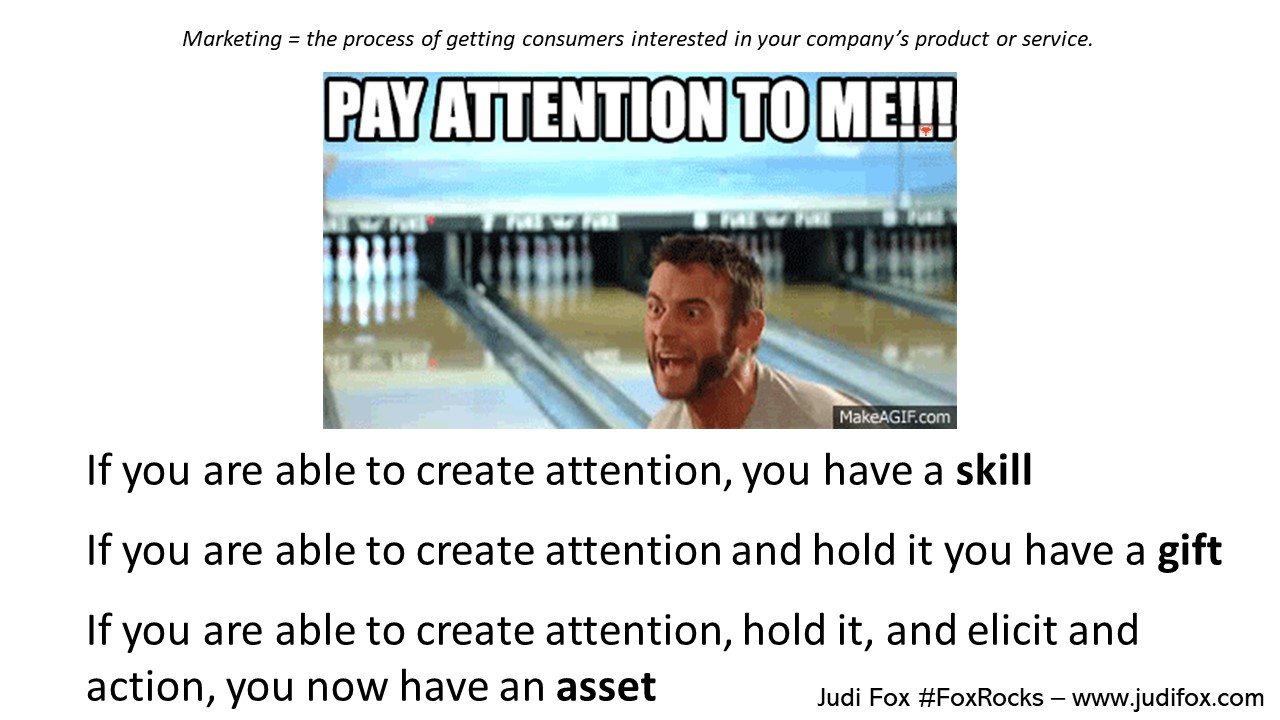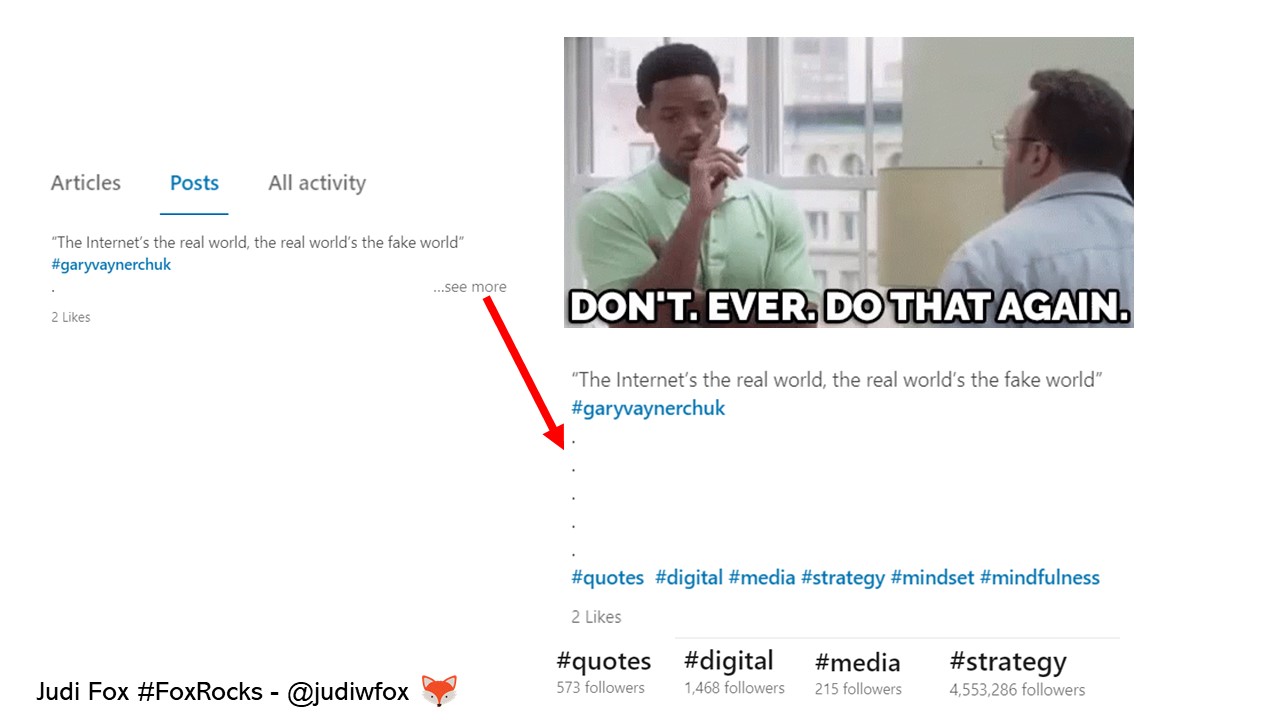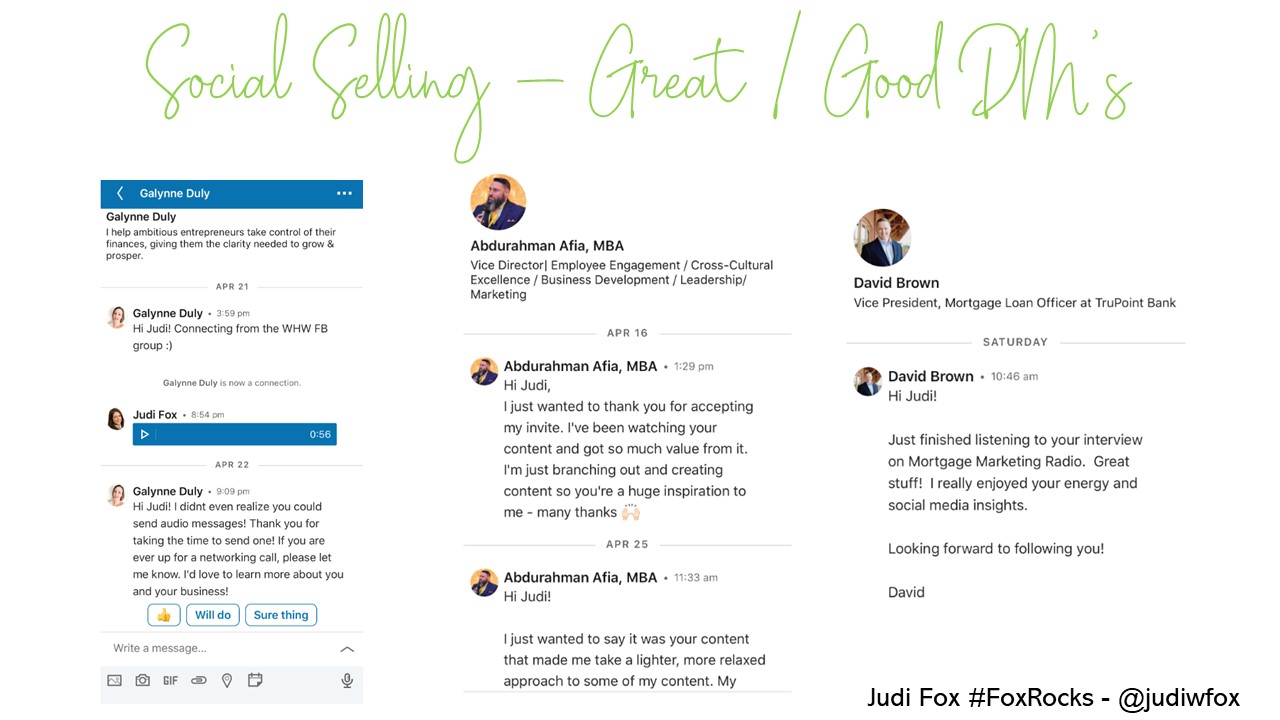 One last chance… LinkedIn Like a Fox Coaching underway this week June 3 - 7 Grab one of the last couple spots!