Monthly Coaching Support - Telegram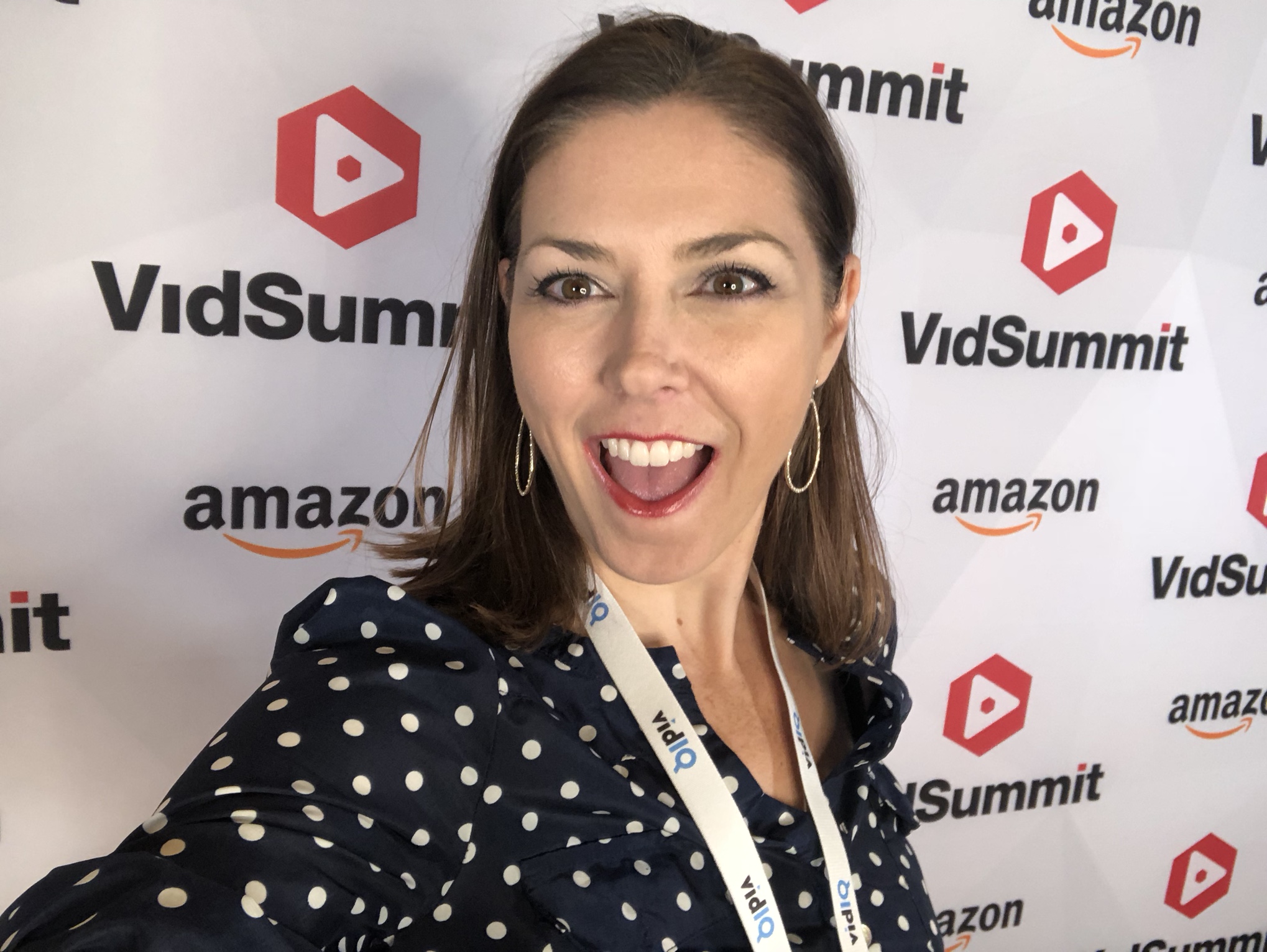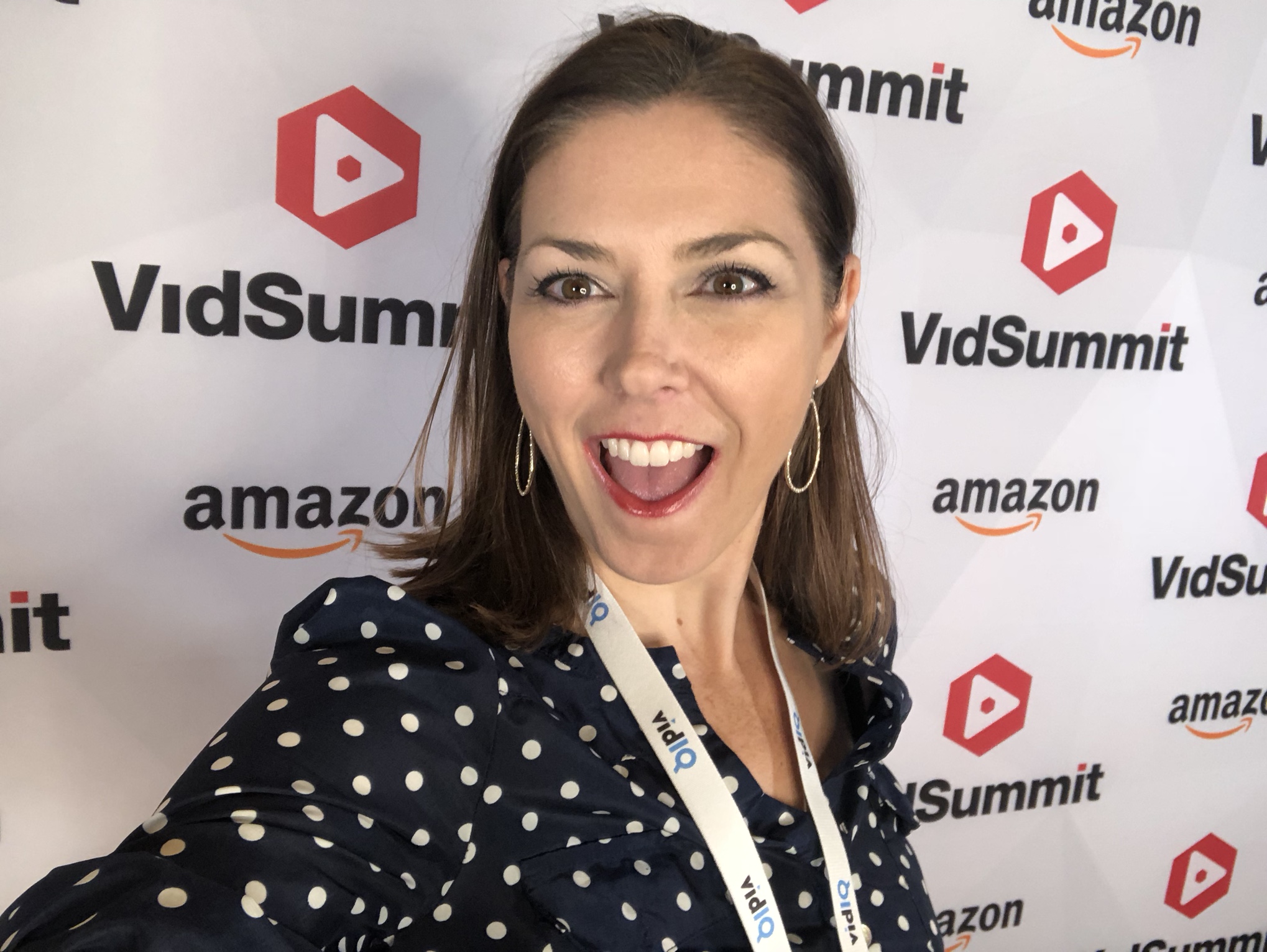 Monthly Coaching Support - Telegram
Coaching Advice 2-3 days each week with f 10-15 minutes of telegram
Telegram is a Voice Messaging App - I swear you will love it
I know from my experience, that I leveled up my business when I started to fill my ear with advice and guidance from people who were ahead of me in areas of their business journey so I could learn and adjust my business.
Plus I am also really focused on mindset work and that can be a business game changer!
We can discuss all the social media platforms, but of course my main content strategy advice is for LinkedIn, Sales, and Networking Advice
Plus #FoxRocks Voice Messages are filled with awesome positive vibes & caring about you and your business!
The goal is to respond with a voice message as fast as possible within a couple hours, and depending on schedules all messages will be responded to within 30 hours, unless there was a pre-arranged time frame discussed for access during a certain period of time.
Current client conversations and questions include:
- Networking and Sales
- LinkedIn content strategy and business pages
- Getting Sales through the Direct Messages
- Content creation / video review and feedback
- Calls to action and scroll stopping headlines for social media posts
- Ideal client attraction and sales focus with engagement online
- Sales without being sales-y
And I will respond with voice messages and advice / tips / answers to your questions.
We can start anytime and can keep going as long as you want and can cancel anytime before the next 30 days begins.
So excited to work with you!
Terms and Conditions that are filled with kindness - Everyone will handle all unforeseen events with kindness and as much flexibility as possible. When scheduling conflicts occur, as agreed in advance, we can pause support one or two weeks, as necessary. Thank you so much for reading and following these kind terms and conditions.